Innovation for Traffic Safety & Vision Zero
At Global Traffic Group, we're the leader at innovating ways to save lives, make roadways safer and create smarter, more efficient communities. From multi-lane video traffic enforcement with turn-key solutions that include data processing and ticketing—to hardware sales and leasing—Global makes it easy.
Traffic Enforcement Tools & Solutions That Are Proven to Work
Global's leading-edge systems drive the results sought by community leaders and stakeholders. And we deliver. Municipalities continue to renew our contracts because they see dramatic reductions in collisions, speeding and other offences. The performance of Global's systems is at the heart of our success.

We're happy to show you those results—and craft a unique plan for your community!

The Automated Traffic Enforcement
At Global, innovation and vertical integration are in our DNA. Since 2003, we have continued to innovate—designing, manufacturing and developing the software and machine learning technologies that work seamlessly together to save lives while making communities safer and smarter.
Privacy and security are at the forefront of everything we do. Sensitive information is safeguarded at our data centres in Canada—and it stays here.
360º Integration
We design and build the hardware, develop the software and operate our systems. For unbeatable reliability and full accountability.
Done for You
We can manage everything from staffing and ticketing to compliance.
Zero Costs to
Implement
With our turn-key solutions, no need to expand budgets or increase taxes. Everything can be funded by offenders.
Customizable
A-la-carte product and service offerings to build the perfect fit for your community.
Sales & Leasing
Own the world's most innovative traffic enforcement equipment and software—and operate it yourself.
Own the world's most innovative traffic enforcement equipment and software–and operate it yourself.
We have been very pleased with the services provided by Global Traffic Group. On top of ensuring that the program is maintained and running within the agreed terms, they have been approachable and quick to respond to our added special requests for search, data and analytics.
In the year following implementation of the automated traffic enforcement (ATE) program, our injury collision rate fell by 29%.
Global made program implementation simple. Their expertise surpassed larger multi-national providers. Their expertise was particularly evident when it came to court database access (JOIN), motor vehicle information (MOVES) and understanding ATE requirements set by Alberta Justice and Solicitor General.
The latest & most complete solutions for enforcing traffic safety.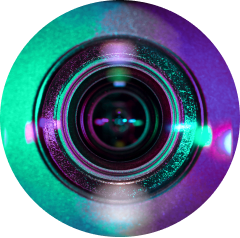 Photo Radar Speed Enforcement
100% accuracy in detecting single, multiple, parallel and simultaneous speed violations.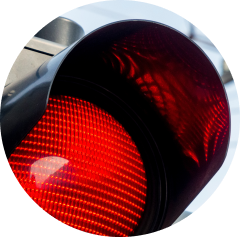 Fixed Red Light
Traffic Cameras
Global's High-Definition camera systems monitor intersections for speeding and red light infractions.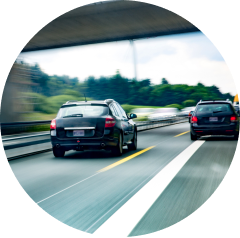 With Automated Licence Plate Recognition (ALPR) and multi-lane monitoring we offer handheld and fixed options.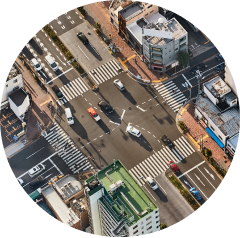 Portable Red Light
Cameras
Budget friendly solution uses 4K video cameras to record intersection violations with 100% accuracy.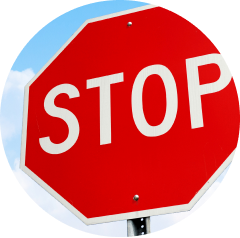 Unique to Global – portable stop sign solutions for vulnerable and high risk intersections.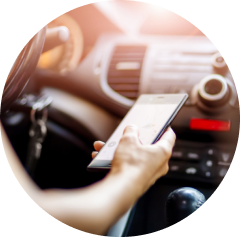 Distracted Driving Monitoring
Reduce the danger of texting, phone use and other driver distractions with Global's proven system.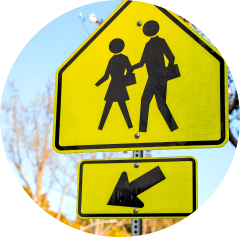 Keep school zones safe with compact speed cameras or slow down drivers with speed reader boards.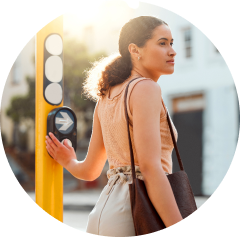 Pedestrian Safety
Cameras
Global's mobile enforcement 4K video systems record crosswalk infractions from up to 200 metres away.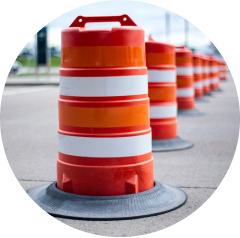 Construction Zone Enforcement
Improve safety for construction workers with long-range mobile speed systems.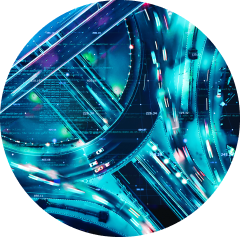 Ticket Processing
Software
Global's customizable ticketing software includes violation processing and online viewing.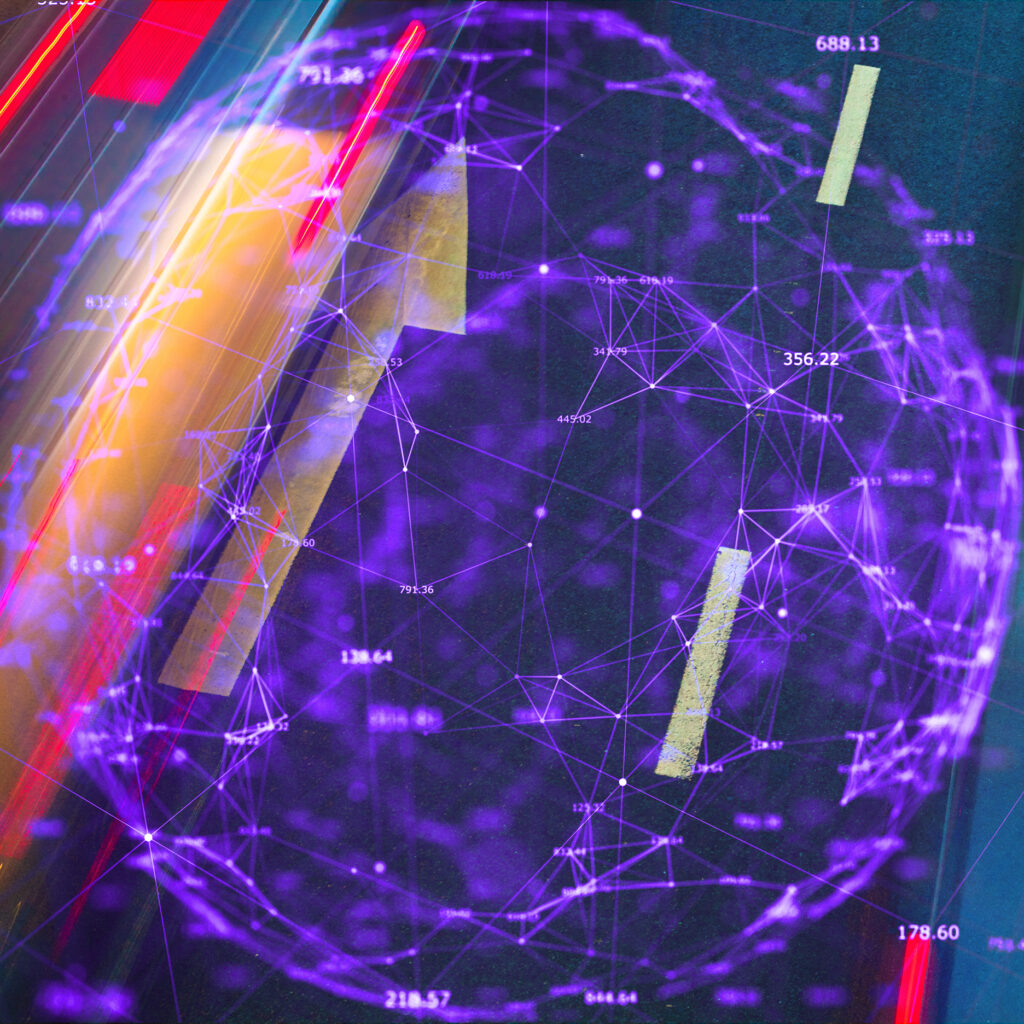 Global's Traffic Analyzer
Global's third-generation G3ta uses predictive machine learning to take strategic traffic planning to the next level.
Turn-Key or
A-la-Carte Services
We'll set up and run your entire program, from officers to equipment, ticketing and maintenance. Or customize a solution for your community.
Smart Cities.
Green Cities.
Safe Cities.
We're using technology to dramatically improve traffic safety.
And we're helping the environment.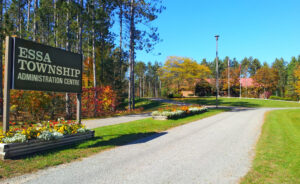 Improving road safety has become a top priority for many municipalities across Canada. Ontario's Township of Essa is taking significant strides towards safer roads by partnering with Global Traffic Group in launching an Automated Speed Enforcement (ASE) program, the most modern iteration of photo radar technology. Driving Change and Saving
READ NOW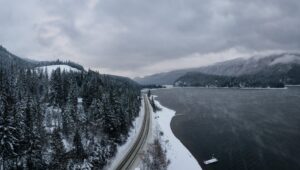 International pilot projects of variable Speed Limits systems, which adjust to traffic and weather conditions, have shown they improve traffic flows (by reducing stop-start effect)–and cut collisions. The Province of British Columbia's VSL pilot focused on twisty mountain roads whose weather varies from glorious sunshine to snow and ice –
READ NOW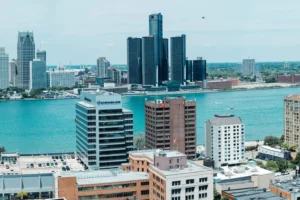 Windsor is pumping $22.3 million into high tech traffic safety systems including red light cameras, traffic sensors and 360° CCTV and is beefing up its intelligent transportation system. Mayor Drew Dilkens says, "Modernizing Windsor's traffic infrastructure to make our roads safer, better connected and easier to navigate is among Council's
READ NOW
Since 2003 Global Traffic Group has led the industry in Automated Traffic Enforcement (ATE) and roadway safety technology innovation.
Customers value our

in-depth knowledge

of the regulatory requirements and the

technical demands

of operating

traffic enforcement programs

in a

wide range of jurisdictions.

We're proud of our record of improving safety and providing powerful, data-driven traffic insights for communities Canada-wide.
Global Traffic Group innovates ways to make roadways safer and create smarter, more efficient communities. We develop technologies and products proven to reduce traffic incidents and provide data-driven insights.
No two communities are alike. Tell us about yours.